02.02.2020
Dar Al Arkan's Awards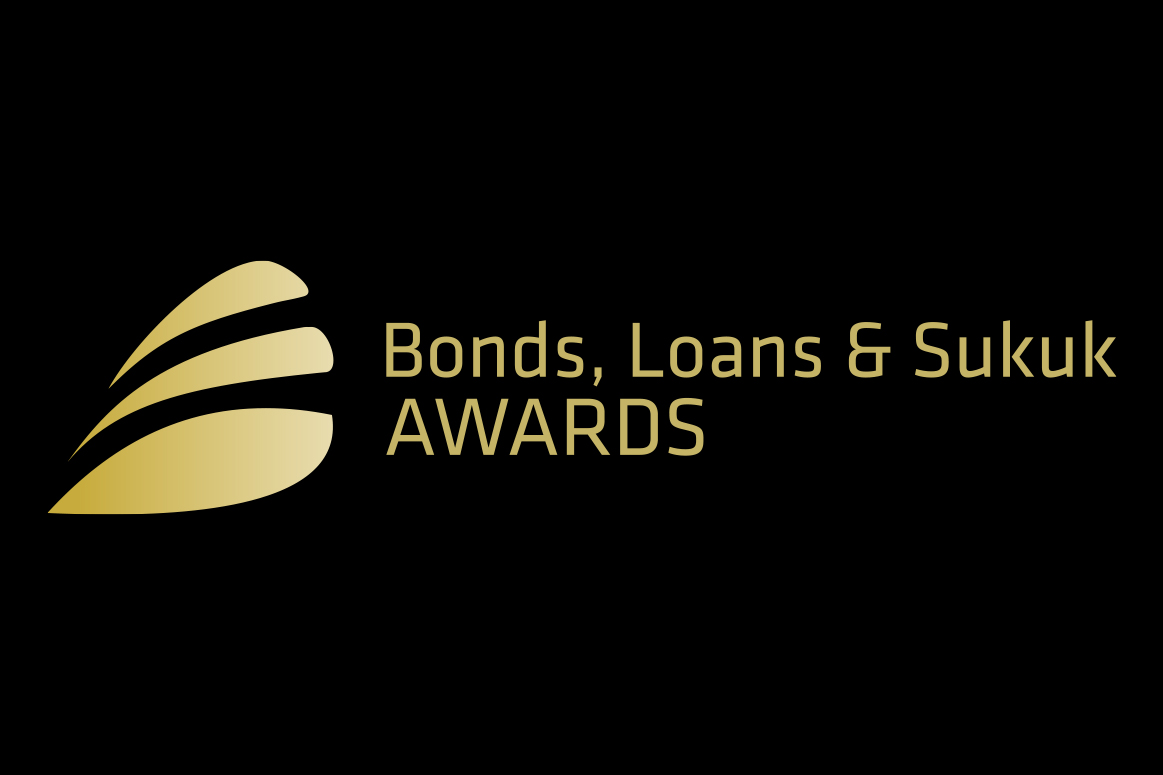 02.02.2020
Dar Al Arkan's issuance of US$ fixed rate "RegS" Senior Unsecured Sukuk back in October 2019, has won the Sub-Investment Grade Corporate Bond/Sukuk Deal of the Year Award from the GFC Media Group.
Three times oversubscribed, the successful issuance was priced at 7.000% yield and closed with a size of SAR 2.250 billion (USD 600 million) with participation from global investors from Asia, Europe and the MENA region. The issuance was mandated to Alkhair Capital, Deutsche Bank, Dubai Islamic Bank, Emirates NBD Capital, Goldman Sachs, Nomura, Noor Bank, Standard Chartered Bank and Warba Bank as joint lead managers and book-runners, with Latham & Watkins as Legal Adviser to Dar Al Arkan and Allen & Overy as Legal Adviser to the joint lead managers.
GFC Media Group's Bonds, Loans & Sukuk Middle East Awards recognizes the year's most innovative and ground-breaking deals from Sovereign, Corporate and Financial Institution issuers and borrowers in the Middle East. Dar Al Arkan will be presented with the award on 24 March 2020 at the Bonds, Loans & Sukuk Middle East Awards ceremony to be held at the Palazzo Versace, Dubai.