10.09.2019
Dar Al Arkan joins the MSCI Emerging Markets Index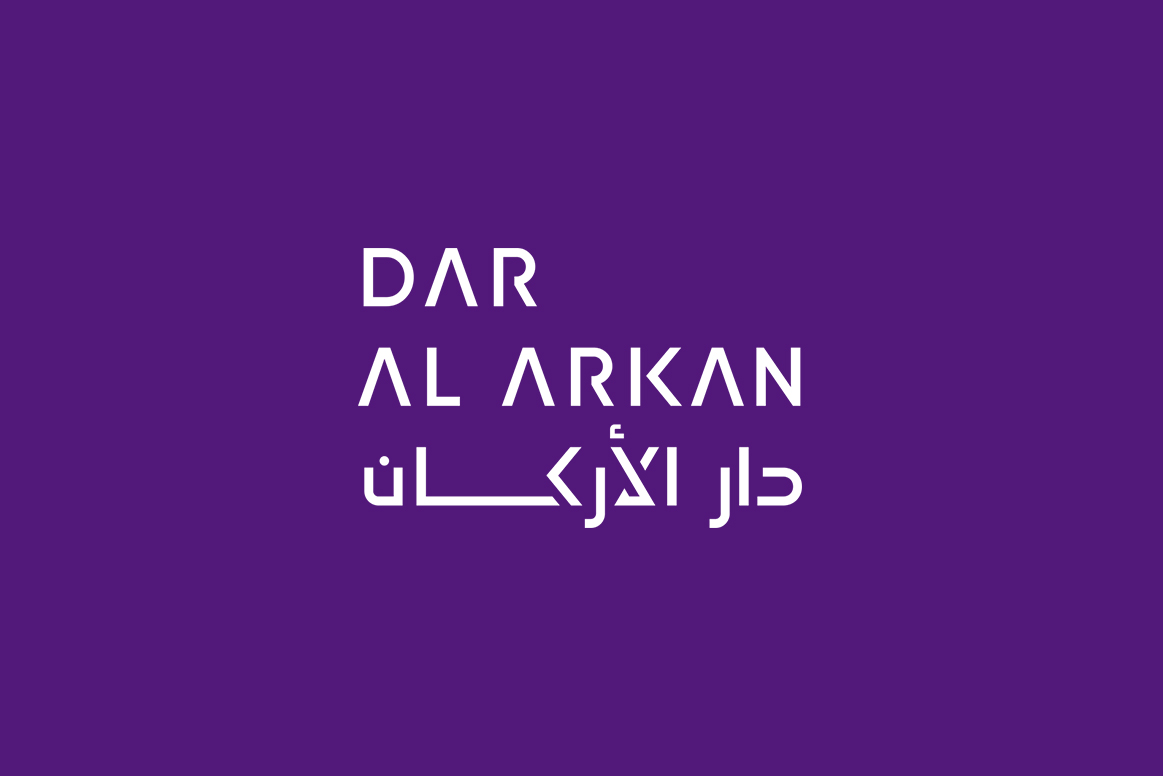 10.09.2019
Dar Al Arkan is one of the 30 Saudi companies that have joined the MSCI Emerging Markets Index as part of the Saudi Stock Exchange (Tadawul) inclusion into this index.
Mr. Yousef Al Shelash, Chairman of Dar Al Arkan Real Estate Development Company, said: "We congratulate the Saudi Stock Exchange Market on its successful inclusion into the MSCI EM Index, a historic achievement to be added to the Kingdom's series of achievements. This reflects on the strength of the Saudi stock market which will now be classified among the leading global emerging markets allowing it to attract more investors in line with Vision 2030 and under the umbrella of the Financial Sector Development Program. Dar Al Arkan is delighted to be part of this historic achievement for Tadawul and is proud to be among the Saudi listed companies included in the MSCI EM Index."
Al Shelash said "As Saudi Arabia's largest real estate developer, Dar Al Arkan is already seeing the benefit of joining the MSCI EM index which has enhanced the visibility of Dar Al Arkan to investors around the world and is helping to broaden its shareholder base. This inclusion gives us a great opportunity to highlight the company's capabilities globally in terms of the company's financial strength and operational durability and allows foreign investors to take advantage of investing in the Kingdom's fast growing real-estate sector." He pointed out that Dar Al Arkan raises capital from global capital markets and is also investing internationally and joining the index will contribute positively to the company's ability to compete with other global/EM companies within the same sector.