Quara Robotics
Quara Robotics addresses real world challenges with mobile robotics to optimize production, reduce operating costs, and enhance customer experiences. Engineered with machine learning technology, its autonomous driving solutions increase efficiency, simplify processes, and easily integrate with many indoor and outdoor applications.

Quara Robotics' customers are serviced through a convenient cloud service that includes a payment solution provided by Quara Pay, our digital wallet for instant transactions. Quara Robotics revolutionizes daily activities and empowers industries, including delivery, healthcare, and hospitality, to contribute to the transformation to a digitally automated future.

Products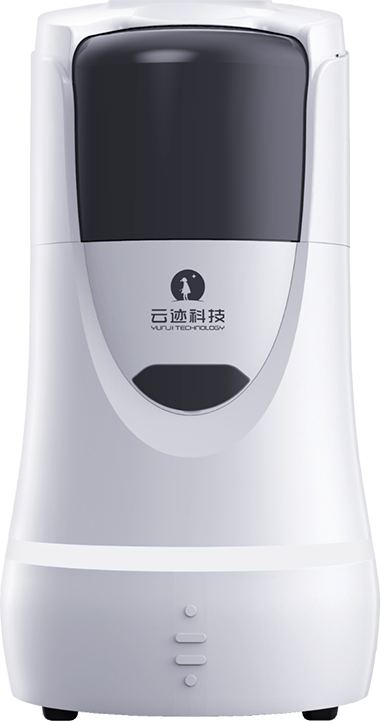 MEET 'RUN'
The robot that doesn't forget a task, or run late
RUN is the ideal Robot for all commercial service industries, designed with voice advertisement, remote call, and other functions. It can take an elevator by itself, perform delivery services, give people the information they need, and even guide them in the right direction. You can even summon it back in the middle of its duties.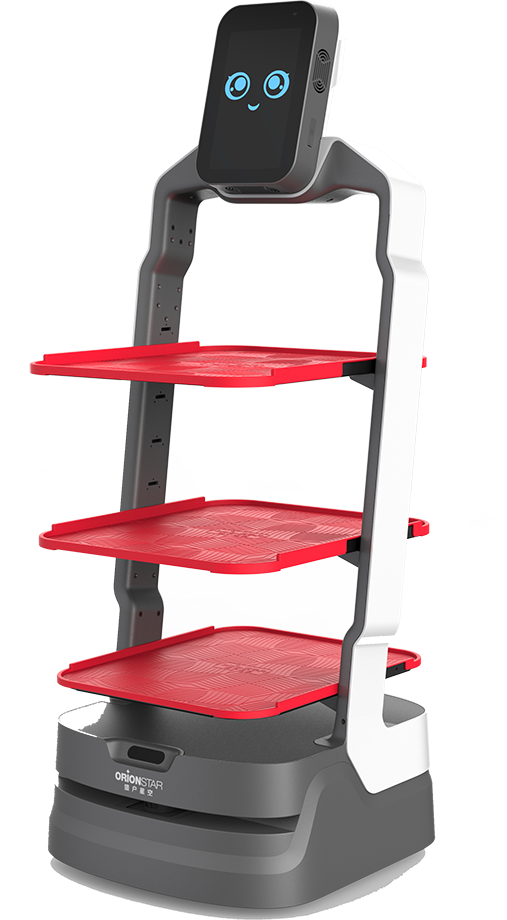 MEET 'LUCKI'
The robot that always has a smile on its face
LUCKI is the ideal robot for the catering and promotion industries. It delivers goods, actively greets and attracts customers, communicates smart promotions, and is customizable. Through AI, LUCKI is capable of automatic walking, accurate navigation, smart obstacle avoidance, voice interaction, and collaborating with multiple machines. LUCKI reduces costs, improves efficiency, and boosts digital transformation.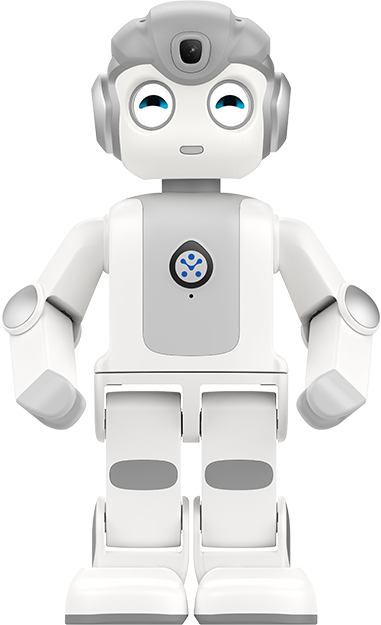 MEET ´AI EDU´
The robot that educates tirelessly
AI EDU helps children innovate, build, and create. It is a complete curriculum system that improves both teaching and learning. Through AI technology, AI EDU will transform human society through education, offering end-to-end solutions that cultivate future innovative talents.
Contact
P.O.Box 10299, Riyadh 11433, Kingdom of Saudi Arabia